About Us
Lawrence County Chiropractic, LLC has been serving New Castle and the neighboring communities since 1997. We're proud of our state-of-the-art facility and look forward to serving you.
Our Philosophy at Lawrence County Chiropractic LLC.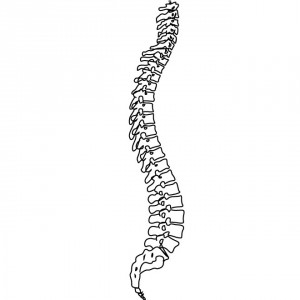 Our approach is simple. We want to help patients understand the causes of their pain, and to give them the care to relieve their pain. Our hope is that we can treat our patients for a short-term, while providing them with knowledge for the long-term.
Not Just Relief Care
Many people seek care in our practice and have one goal: relief. So that's where we start! However, our goal is to uncover the underlying cause of health problems and create a care plan to produce results quickly. We want to stay engaged in your recovery and educate you so that you're able to meet your wellness goals.
Family and Wellness Care in New Castle
Beyond relief care, we want our community to know that chiropractic care can help change their life and their lifestyle. We want to help you create personal health goals and help you reach those goals. Health is a journey and not a destination. We hope to provide many educational opportunities to communicate the value of ongoing chiropractic care. Our desire is to see our practice members abandon the prevailing sickness care model of health (waiting for symptoms and then taking action), in favor of the emerging wellness model.
You're in Control
When it comes to your health goals and treatment, you're the boss! It's your body, your health and your future. Our job is to offer you the finest chiropractic care possible, make appropriate recommendations and work together to achieve your goals.
Take the first step towards relief by contacting us today and making an appointment to discuss your health goals.
---
Lawrence County Chiropractic, LLC | (724) 654-2008